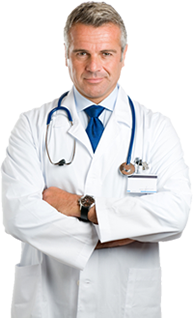 Doctor Recommended
Lose 15 lbs fast! The ingredients in our tea are not only natural and organic; they are also doctor recommended to help you shed pounds quickly. This delicious tea will accelerate your weight loss and has numerous health benefits. Each cup of team is packed with natural antioxidants that suppress appetite, cleanse your body of toxins, fights belly fat and improves your overall health.
Our special tea blend is doctor recommended both for its effectiveness and because there are NO harsh chemicals, drugs or laxatives!
Tea More Skinny will help you lose weight fast and has long-term benefits. Join the thousands of men and women who drink team and lose weight. Get your tea today…risk free!